Your peace of mind is important, we'll listen to you.
With us, you can go higher and higher.
At G&V/Asesores we want to help you, whatever your aspiration. We know exactly what you need, and we have been looking after the interests of our clients for more than 25 years. Tell us, we'll take care of you.
We are your advisor, your confidant, and your partner. We want to be by your side when you achieve what you set out to do and to make your path easier. Talk to us, together we will find new heights to reach.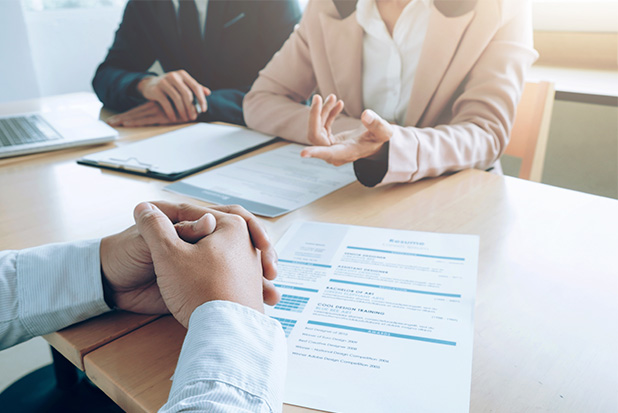 GONZALEZ Y VAZQUEZ ASESORES SL has been a beneficiary of the European Regional Development Fund whose objective is to improve the competitiveness of SMEs and thanks to which it has launched an International Digital Marketing Plan with the aim of improving its online positioning in foreign markets during the year 2022. To this end, it has been supported by the XPANDE DIGITAL Programme of the Malaga Chamber of Commerce.